Appointments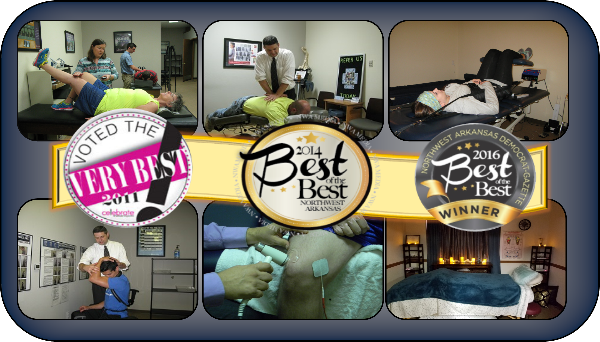 Book Your Appointment Today!
Simply fill out the form below or give us a call at (479) 444-9449. Our wonderful staff will contact you shortly to confirm the date and time.
New Patient - Free Consultation
New patients are eligible for a free consultation. Be sure to ask our friendly staff for more details.
Thank you for your interest. We will contact you shortly.