Wellness Professional Staff, Fayetteville AR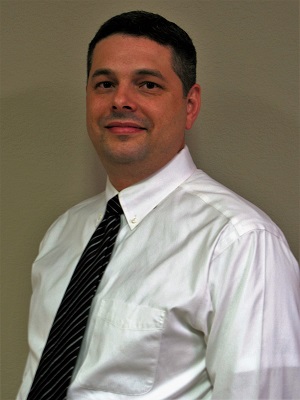 Dr. Michael Dickerson, Doctor of Chiropractic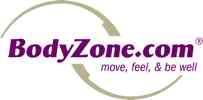 Dr. Michael Dickerson is a graduate of Parker College of Chiropractic. Upon Graduation, Dr. Dickerson practiced in Bastrop, LA before returning home to Northwest Arkansas. Dr. Dickerson has always focused on obtaining the best result for his patients and staying current on the best neurospinal biomechanic treatments in the profession.
Dr. Dickerson is one of two doctors of chiropractic in the state of Arkansas that has completed the requirements to provide treatment using the Pettibon System. The Pettibon System is a comprehensive rehabilitation program for the spine's hard and soft tissues. It uses x-rays for diagnosis, assessing progress, and proof of treatment effectiveness. It tests each patient's ability to respond to care, and trains patients in home care for faster correction. This approach is unique to the Wellness Professionals Inc.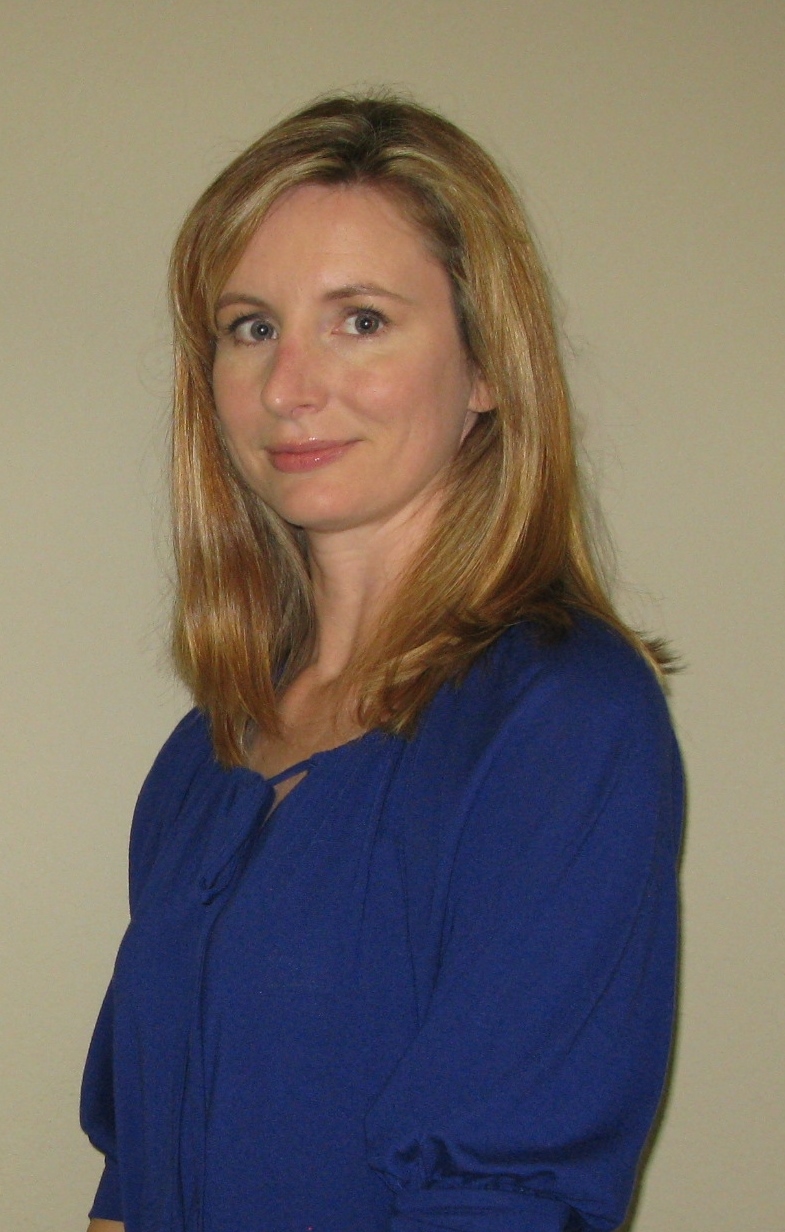 Mandi Dickerson, MS, CCC/SLP
Mandi received her Bachelor of Science in Speech and Language Pathology from the University of Texas at Dallas. Upon graduation, she pursued her Master's Degree in Communication Sciences and Disorders from Texas Women's University. Promptly after completion of her degree, she obtained her Certificate of Clinical Competence from the American Speech-Language-Hearing Association (ASHA) and licensure from the Arkansas Board of Examiners Speech-Language Pathology. This has allowed her to pursue a career in Fayetteville, Arkansas where she has developed therapy plans in public schools, pediatric therapy clinics, and private practice.
As a pediatric speech-language therapist, she provides initial screenings, parent consultations, comprehensive speech and language evaluations, regularly scheduled therapy sessions, and collaboration with schools, physicians, and other professionals. Therapy is provided through individual settings, unless small group settings would prove to be more beneficial.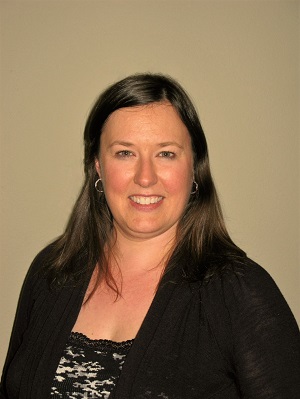 ​Gretchen Torres, Licensed Physical Therapist
Gretchen is a Physical Therapy graduate from the School of Allied Health Professions at Louisiana State University Medical Center in Shreveport, LA. She graduated first in her Physical Therapy class with a 4.0 GPA. She received an award for Academic Excellence in Physical Therapy. Prior to attending Physical Therapy school, she received a Bachelor's of Science Degree in Kinesiology/Human Movement Science from Louisiana State University in Baton Rouge, LA where she graduated Magna Cum Laude.
Gretchen has been practicing physical therapy for over 18 years. She has worked in a variety of clinical settings, including acute care (Orthopedics, Neurology, Wound Care, Long-Term Care, Behavioral Psych, and Burn Care), inpatient rehabilitation, outpatient rehabilitation day program, nursing home, aquatics therapy, and private practice outpatients. She has spent over 13 years in an outpatient setting, primarily treating patients with orthopedic injuries or disorders of the spine or extremities, but also treating patients with neurological involvement or a wide array of general medical conditions. She has served as a Rehabilitation Team Leader, a Clinical Instructor for physical therapy and physical therapy assistant students, and a supervisor to new physical therapy graduates.
Gretchen is very passionate about her work as a physical therapist. She loves the one on one contact that she has with her patients, and she makes it her goal to achieve the best possible results with all of her patients. She has been with Wellness Professionals for a total of 5 years. She is excited about the positive results that she and Dr. Dickerson achieve with the combination of chiropractic care and physical therapy together.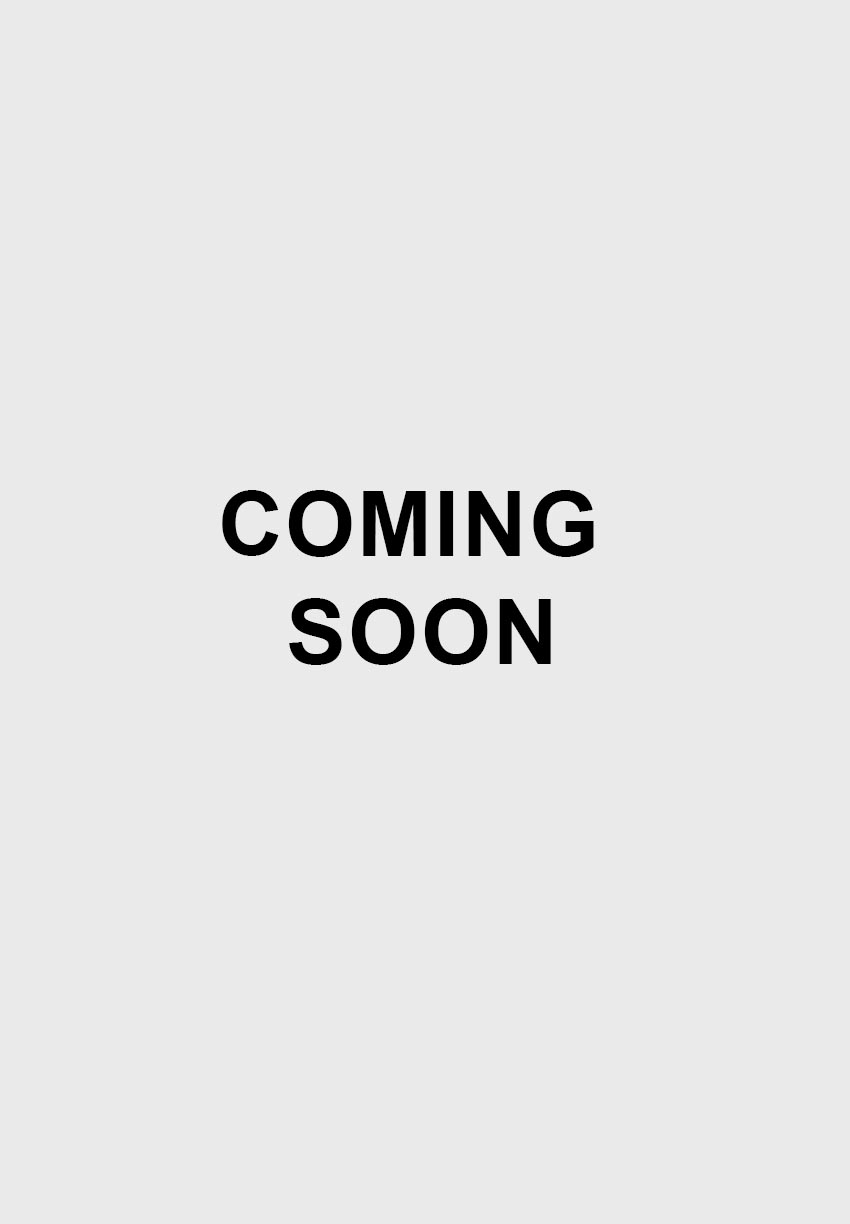 Insurance and Billing Department
Here at Wellness Professionals Inc. we do our very best to make every process of treatment easy for you, including payments and billing. We verify all patients' medical insurance to give them their specific benefits for chiropractic care and physical therapy. Understanding your individual insurance benefits can be difficult, but we try to make it easy for you.
At Wellness Professionals, we are in network with Blue Cross/Blue Shield, United, Qual Choice, Humana, Medicare, Medicaid, AmBetter, Aetna, and most supplemental policies. We also handle automobile and workers compensation accident claims. We are proficient in submitting and handling such cases, working with any patient's attorney and/or insurance adjuster. We have certifications in local Medicare changes and Protecting Confidential Information.
If you do not have medical insurance, we also accept patients who pay for services out of pocket. We understand that healthcare can be expensive, so we offer payment plans for most services. We also accept checks, credit cards, and care credit. If you have any questions regarding your insurance or billing, please call us today and we would be happy to speak with you.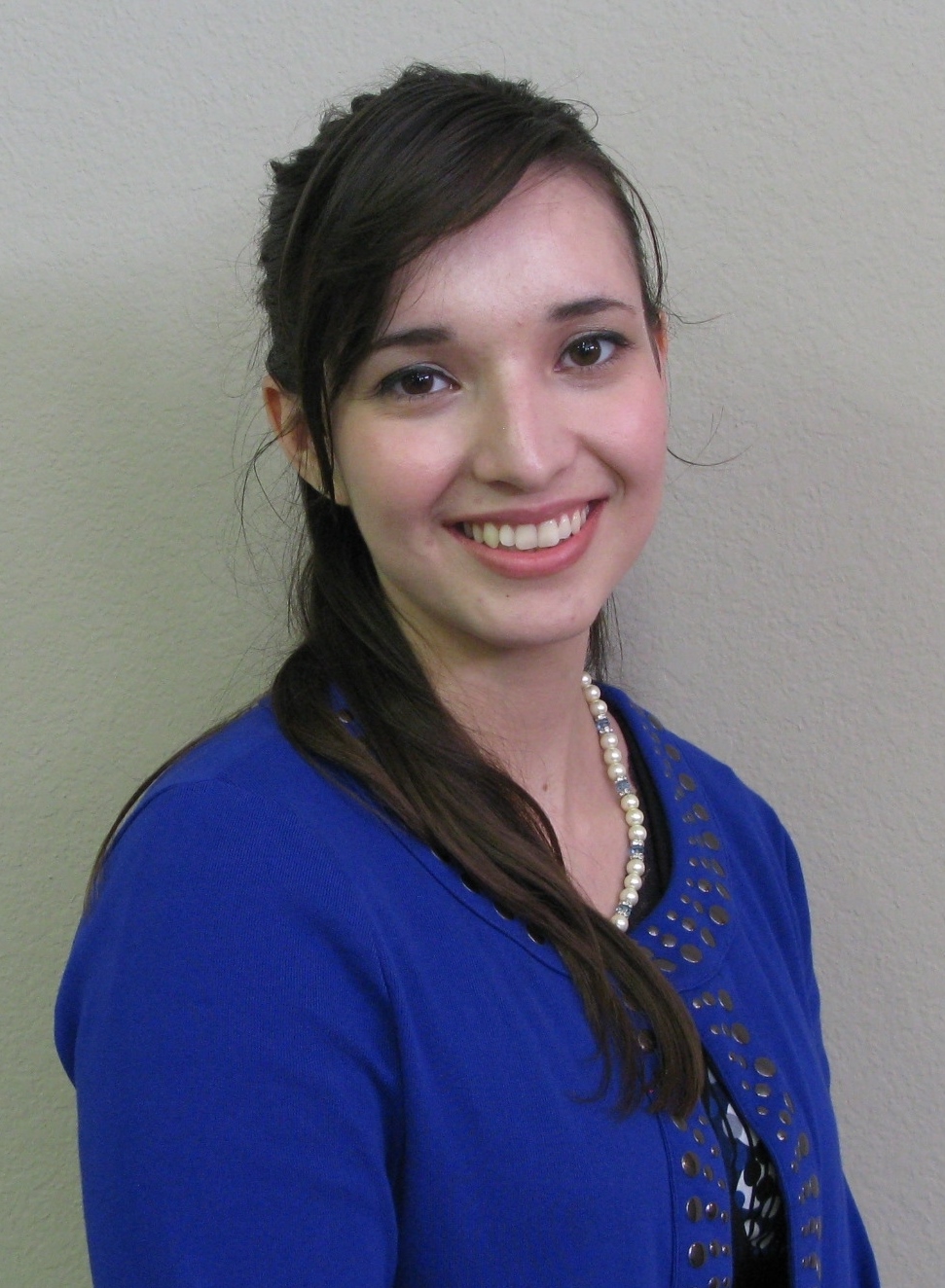 Ivarie Chiropractic Assistant, CTA, CCCA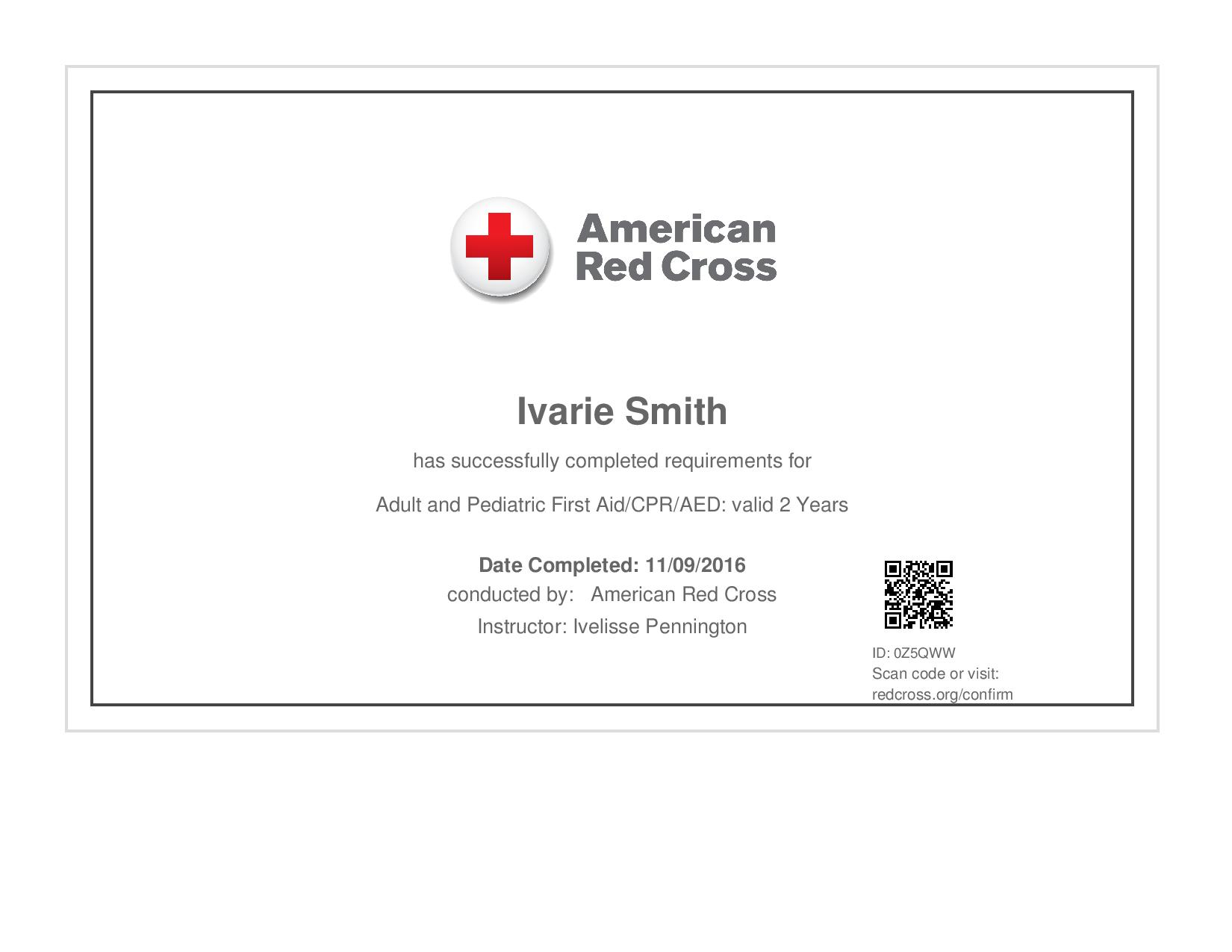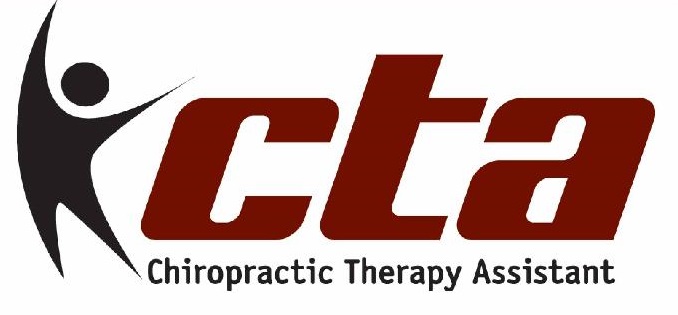 Ivarie is originally from southeastern Colorado, but moved to northwestern Arkansas in 2012. Before joining the Wellness Professionals team in 2013, Ivarie worked as a personal care assistant, but was only able to care for a limited number of clients. That is when she made the decision to expand into an office setting, so she could assist many more patients in attaining their health and wellness goals.
Ivarie is a Certified Chiropractic Clinical Assistant and Chiropractic Therapy Assistant. She works throughout the office scheduling appointments, intake and processing of new patients, answering questions and addressing any concerns the patients may have, and providing information about our health and wellness products. In the clinical/therapeutic setting, Ivarie provides treatment under the direction of Dr. Dickerson through the use of Ultrasound Therapies, Spinal Decompression, and other Modalities. She also helps patients through the use of targeted rehabilitative exercises. She also does in-clinic marketing and community out-reach programs in Fayetteville, Springdale, Farmington, and surrounding areas.
In her off time Ivarie enjoys spending time with her family. As a local Arkansan, outdoor activities are a must, watching the sunset and spending time outdoors is a favorite pastime for her. While her patients are her passion, her family is her life, including her furry babies Evon and Mr. Kitty. Ivarie loves to help patients reach their health and wellness goals, so they too can enjoy the simple things in life like spending time with family.

​Licensed Massage Therapist

Rebecca specializes in injury rehab and pain treatment. She believes the key to creating lasting results in a client is understanding the underlying cause of why a muscle is tight, not just where a muscle is tight.
When muscle and fascia tension is out of balance it creates a tug of war like effect on your skeletal structure and surrounding tissue, sometimes leading to pain and dysfunction in areas far away from the source of the problem which can make it difficult to trace to problem back to its root cause.
Over the years she has focused her education on understanding the way muscles and soft tissue interact with each other. If you have found massage to have limited success in the past, she'd love to consult with you to see if we can do something new. Some of the best success stories come from clients who just needed someone to work on a specific muscle that hadn't been touched yet by previous Massage therapists.
Wellness Professionals and looks forward to the opportunity to provide you with the benefits of massage therapy.
Click HERE for more information and deals for massage therapy