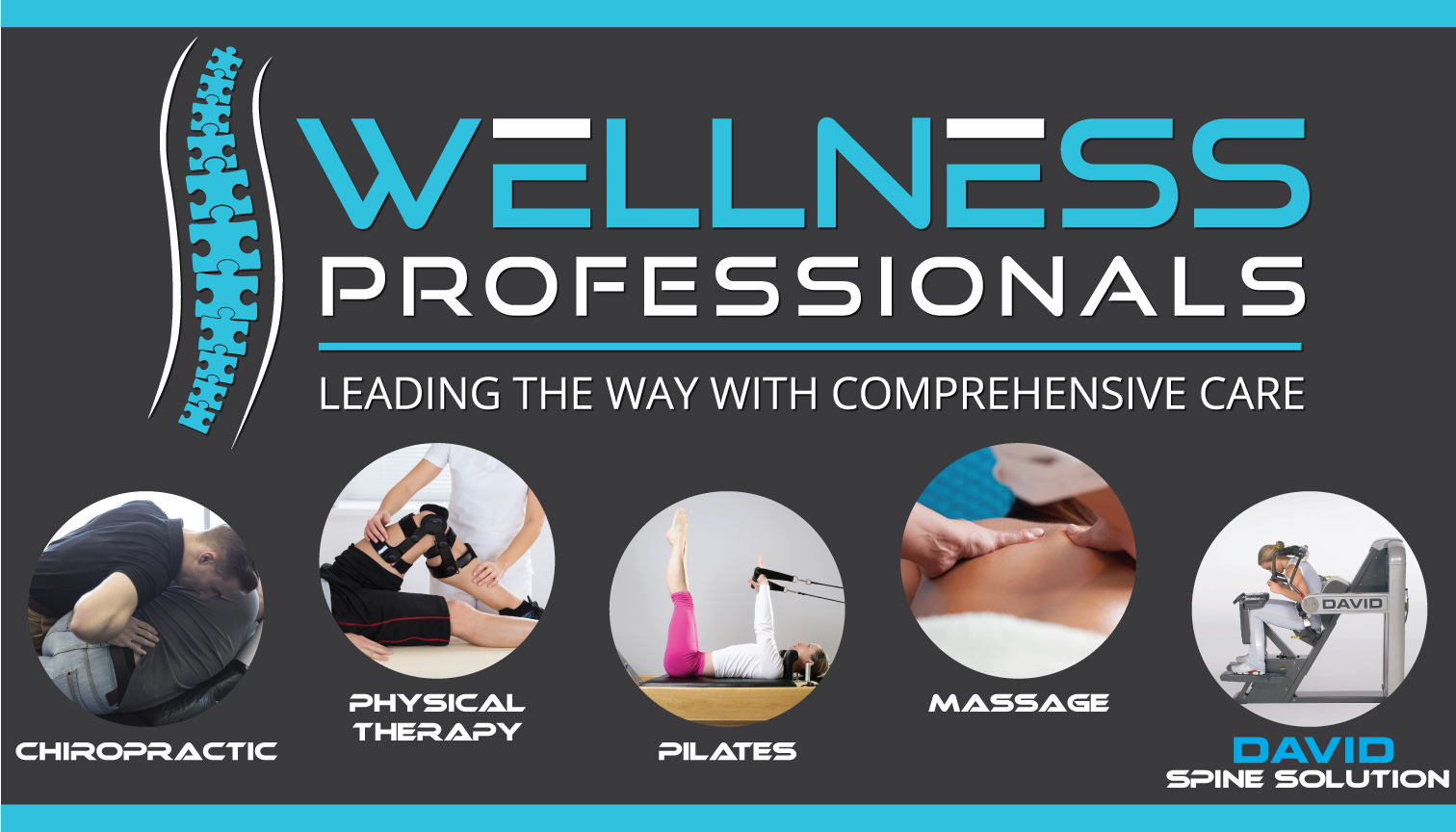 Here at Wellness Professionals we are always ready to help and answer any questions you may have. Please give us a call at (479) 444-9449 or use the contact form below to send us an email at our office in Fayetteville, AR.
We'll get back in touch with you as soon as possible.
We are ready and willing to answer any of your questions involving Chiropractic Care, Physical Therapy, Massage Therapy, Speech Therapy and all other services!