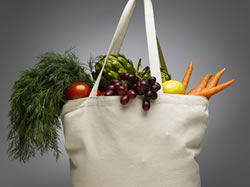 This time of the year many of us suffer from the "Winter Bulge". Why do we pack on the weight more so in the winter and how do we stop the cycle?
During the winter months the days are sorter and colder impelling us to reach for our favorite cup of hot coco or sugary drink. And if you have that, you have to have a cookie too! As the sun sets sooner and we feel colder we naturally want to stay inside, making us less active and more likely to reach for the quickest pick me up to boost our spirits.
Follow these easy tips to stay healthy this Winter:
1. Eat regular meals
2. Eat in moderation
3. Keep healthy snacks on hand at all times
4. Get out and stay active (even if it is cold)
6. Drink Drink Drink plenty of water!