Posts by Dr. Michael Dickerson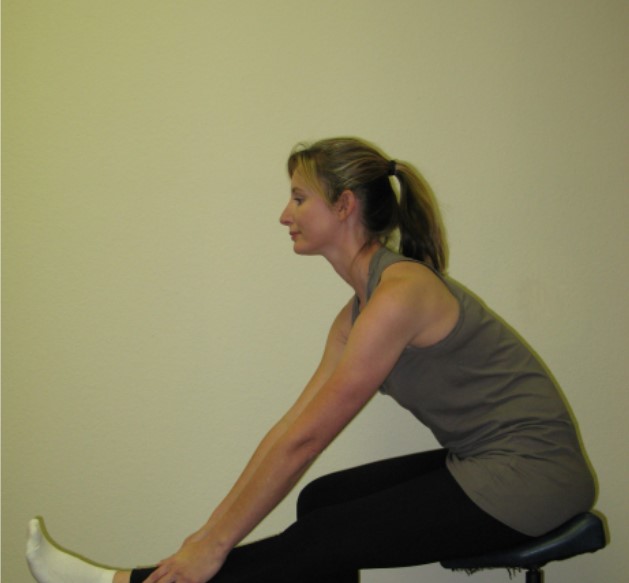 Summer Time is here. This means more and more people are getting outside and doing more. Northwest Arkansas is full of wonderful things to do outside from swimming to hiking. We encourage all of our patients to stay active and enjoy the nice weather outside. In order to keep active we also encourage stretching.
We would like to show you the proper way to preform a hamstring stretch. If you have questions about this stretch or others please call our office. (479)444-9449
We have a mission here at Wellness Professionals. Our mission is you. We offer a wide variety of treatments tailored just for you. Whether you have back pain, headaches or something else, we are here for you.
We Offer:
Chiropractic Care

Physical Therapy
Spinal Decompression
Ultrasound Therapy
Electrical Stimulation
Massage Therapy
Pediatric Speech Therapy
This is just a few of the many services we offer to help you reach your wellness goal. If you would like to start your travels down the road to health, give us a call today! (479)444-9449. We happily serve Fayetteville, Springdale, Farmington, West Fork, Lowell, Elkins and all of NWA!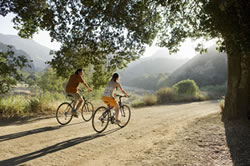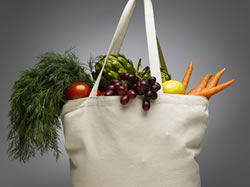 This time of the year many of us suffer from the "Winter Bulge". Why do we pack on the weight more so in the winter and how do we stop the cycle?
During the winter months the days are sorter and colder impelling us to reach for our favorite cup of hot coco or sugary drink. And if you have that, you have to have a cookie too! As the sun sets sooner and we feel colder we naturally want to stay inside, making us less active and more likely to reach for the quickest pick me up to boost our spirits.
Follow these easy tips to stay healthy this Winter:
1. Eat regular meals
2. Eat in moderation
3. Keep healthy snacks on hand at all times
4. Get out and stay active (even if it is cold)
6. Drink Drink Drink plenty of water!